Sage 50CA Connection Manager errors wearing you down? Let's explore some top tips, and get you going again.
Note: The Sage 50 Connection Manager needs to be installed on every machine with Sage 50 installed and or machine from which a company database will be opened. The Connection Manager can only be installed on a Windows OS environment. It cannot be installed on Mac OS, Linux system or NAS drive.
If you're seeing the error message "The Sage 50 Connection Manager is installed but it isn't running on the computer where you store your data", check the following:
Before Starting
Ensure there are no third party applications affecting your normal Windows operation
STEP 1: Locate the icon
You can look for the connection manager icon in the system tray found in the notifications bar in Windows Vista, 7, 8 and 10. See icon example in red square below:
STEP 2: Let's try starting the backend service
You can click the icon and open the status window
You can also open the Connection Manager:

Click the Start menu and choose Sage 50 Accounting Connection Manager from the Sage 50 Accounting 201x program group
From within Sage 50 Accounting by selecting Setup and then Connection Manager.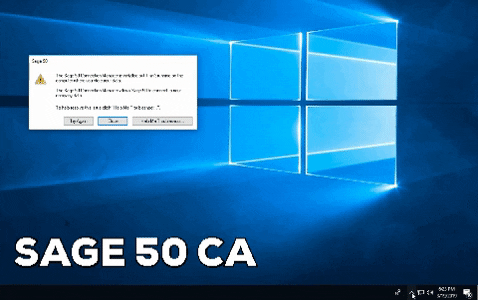 Still having issues? Check the Connection Manager version
The latest version of the software must be installed on the server first, before the workstations.
See KB 51101 "What is the latest version of the Connection Manager" in Related resources for a list of versions of the Connection Manager that came with old versions of Sage 50.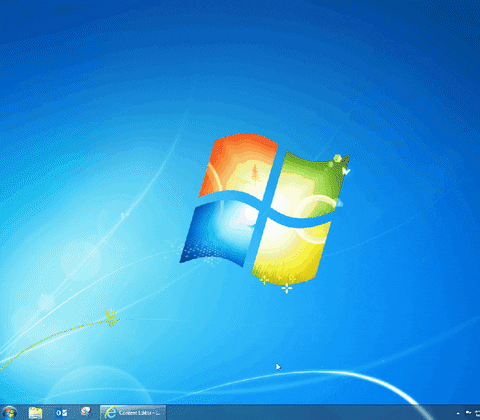 What is the Sage 50 Connection Manager anyways?
Sage 50 Accounting uses the Connection Manager to manage access to its MySQL database.
Sage 50 is a real-time application and the Connection Manager updates the data changes in real-time without you needing to manually save the changes.
The Sage 50 Accounting Connection Manager controls requests from Sage 50 Accounting and third-party software who connect to your company's data.
The Connection Manager must be installed on the computer or server where your company data is stored. In a multi user environment, (Premium and Quantum editions only) it is also used to allow a secondary user access to the database to allow changes in real-time to the main data file location.
Other Resources:
Thanks for reading!
For more resources visit: Sage Product Support Resources for help with products in North America