Beware that the Sage 50 welcome screen has a little check box on the bottom left side that if selected, gets rid of the screen.
Don't worry! You can get it back.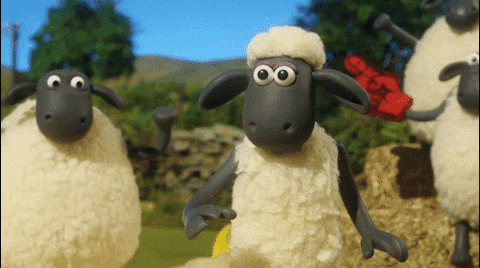 Main Step:
What you have to do is open a company database and go to the View menu to select the option Select Company Windows At Startup.
Workaround:
If you don't have an existing company file to try and open, then you can launch the sample company file. Though you'll have to launch it manually by going to its default location at the hard drive locations below:
See KB 10087 for more details.
If you do not see a "Welcome" screen:
Open a different Sage 50 file or if necessary, the sample company.

With Windows 7 or 8 or 10, the sample company (Universl) is located under

C:\Users\Public\Public Documents\Simply Accounting\20xx\Samdata \(Version)xxxx\Universl.sai

Once inside the Sage 50 file, click

File > Restore.

The

Restore from Backup

wizard will appear: select

Next

Browse

to your .CAB file location. Once found, click

Next.

Select a location where to place the decompressed .CAB file contents. For this example we chose the desktop.

Rename the New.SAI to be your company nam

e

etc.

Tip*: double check what location you are restoring the file to. For this example we chose the desktop.

Click Finish and wait for the file to open. Check

File > Properties

if you need to know where the file is for next time you launch Sage 50.


Astuces rapides! Récupérez votre écran d'accueil Sage 50