Since the recent Windows 10 updates we've come across cases where Sage 50's welcome screen (under open last company) no longer provides a dropdown option to select different databases.
This feature is supposed to return after opening several companies recently.
Solutions:
We found that re-installing the Sage 50 software in full keeps the same issue. Instead, try re-creating your database shortcuts and or go to Control panel > Indexing Options > click on Advanced and then click > Rebuild.
If the issue still persists, then try the below workaround --It's simple, maybe better than all the above options!
Step 1: Go to your Start menu > All Programs, to find the Sage 50 2018 launch icon, then right-click and select pin to taskbar.
Step 2: see the image below. Once the Sage 50 icon is pinned, right-click it again, you should see a listing of all the recent files opened.
Step 3 (optional): To make sure that the options in this menu don't clear out after opening too many databases, select individual companies. You should see a pin icon to the right side of the selection, allowing you to pin it to the menu permanently.
Note*: These shortcuts will need to be re-created once a new version of Sage 50 is installed.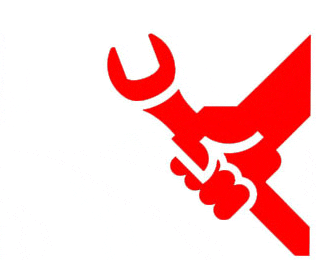 If you still encounter issues with Sage 50 2018.0 on Windows 10 see our blog: Slow Performance or Crashing of Sage 50 and or contact our support team at 1-888-522-2722.