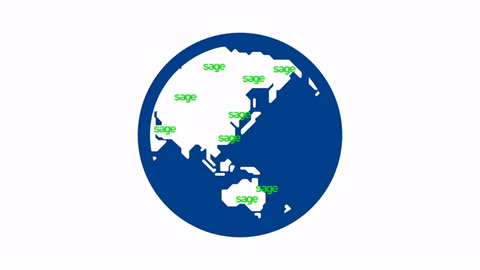 Everyone is talking about "the cloud," but what is it and how does it help your business?
Online
Shared by you
Accessible from anywhere and anytime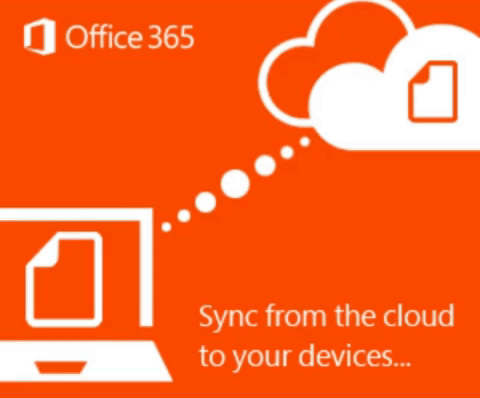 What is Office 365?
It's the Office you know, hosted on the cloud, plus tools to enhance how teams work together and manage your data across devices.
Business-class email with 50 GB mailbox and 1 year free custom domain

1 TB of OneDrive Storage

Install Office on up to 5 devices, including your PC, tablet, and smartphone

Share and sync your files online

HD video conferencing, and IM

Desktop versions of Outlook, Word, Excel, PowerPoint, OneNote, plus Access and Publisher for PC and Mac

Business applications, such as Outlook Customer Manager, Booking, and Connections

Premium services for Microsoft Exchange, Skype, Sharepoint, OneDrive, Yammer, Delve and Microsoft Teams

Capability to integrate with Sage 50
How does Office 365 work with Sage 50?
Your Office 365 subscription integrates with the Sage 50cloud to upload and share your data online.
To help you better understand, I've put together a list of common questions for Office 365 and the Sage 50cloud integration.
Q: Can I link more than one Sage 50 company database to O365?
A: Yes, you'll need to log into each Sage 50 company database individually.
Then go to File > Office 365 Integration > Connect to Office 365
Q: How many company emails or O365 accounts can link to Sage 50?
A: Your subscription comes with ONE Microsoft Office 365 license.
Outlook synchronizes all mail accounts.
O365 will synchronize all Sage 50 databases.
This will synchronize all of your Sage contacts (emails) with Outlook.
You can contact Sales at 1-888-261-9610 to purchase more licenses.
Q: Can customers that already have a separate Office 365 Subscription (Business Premium or one of the Enterprise subscriptions) also connect to Sage 50c?
A: If you already have an O365 Business Premium or Enterprise subscription through Microsoft then our Sales team will need to be contacted to add a connector to your Sage 50c service enabling you to link your existing O365 account to your Sage 50 database.
Q: Can I install Office 365 on a Mac?
A: Yes. View the instructions here
Q: I have an old Office account. How do I install the new license?
A: Uninstall the old account and install with the new license.
Q : Will I lose my emails if I uninstall?
A: Always do a backup of your Outlook.
Steps to backup: Open Outlook > File > Open & Export > Import/Export > Export to a file > Next > Outlook Data File (.pst) > Next >
Select the folder to export from > Next > Browse to location > Select Do not export duplicate items > Finish
Q: Why do I have an "onmicrosoft.com" domain?
A: Office 365 creates a domain for you, like contoso.onmicrosoft.com, when you sign up with the service.
Q: Can I change my "onmicrosoft.com" domain to my own?
A: Yes. If you want to have your email look like [email protected] then contact [email protected] for domain and email migration, or contact your webhost provider.
Q: Can I download my company from OneDrive?
A: No. Only your backups save to OneDrive.
If you want to download your company then you need to share it on Sage Drive.
Q: How can I add an email account to Outlook?
A: Please visit this link
Q : Can I add users individually or in bulk to Office 365?
Yes, but you must purchase more licenses.
For steps on how to add users please go here.
Q: How do I do the O365 integration?
A: You can read our step-by-step How To blog on the O365 integration here:
How to Integrate your Sage 50 with O365
*You can schedule an integration appointment through [email protected]
Q: Do you offer O355 training?
A: Yes. Contact [email protected] for pricing.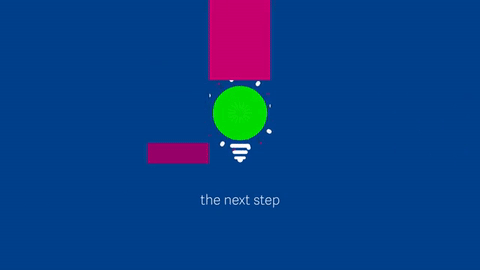 Additional information
Microsoft Office 365 Business Services
Domain Connection and Email Migration
Includes: Connection of your domain to Office 365 (sign in with your custom email address). Migration of your email and mailbox content to Microsoft Outlook.
1-year mailbox hosting on Office 365.
Microsoft Office 365 Hands-on Training
1-on-1 Basic Training of Sage 50 with Microsoft Office 365.
Training includes Sage Contact, OneDrive Backups, Sage Capture, Office 365 file sharing, basic Outlook and O365 Apps presentation.
Customers receive a training document after their session.

Training for each Office 365 Business Premium App
Get a 1-hour training for any of your O365 applications; Outlook, One Drive, Skype for Business, SharePoint, Word, Excel, PowerPoint, Publisher, Bookings, Customer Manager and many more.
Please contact [email protected] for Office 365 Business Services and Training
More online resources
Questions courantes sur Office 365 et l'intégration avec Sage 50cloud