The safeguarding of company data is now a top priority for small business. Let's face it, losing data will make any business look bad. Protection and mitigation are a good thing to have in place regardless of what happens in the future.
LIVE! - Sage Colleague - Rachel Fisch on the problem with security on the Internet
Listen to the full Sage Advice podcast interview between Ed Kless and Rachel Fisch (who is Sage's Accountants Group Leader for Canada) here.
How secure is your Sage Data?
It's a good idea to set a password for your company database. Because then, unless it's reset, the database contents which may include sensitive financial records or client records will be inaccessible unless the password is known to the end user. Alternatively, the database password can be reset by us at Sage 50 service and support directly (for Sage 50 CA call: 1-888-222-8985 or for the Sage 50 US version call 1-877-481-0341), but this is only if the right documentation proving ownership of the data is provided.
Suggestion*
Make sure to choose a password that is hard to guess. Avoid anything cheesy and guessable.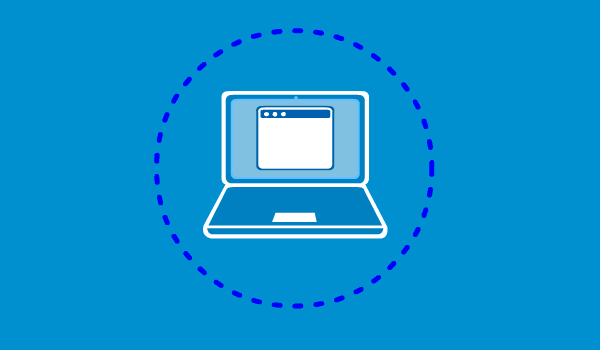 What Steps can small businesses take to protect themselves?
Training staff on how to prevent system vulnerabilities is a good place to start. See the following tips:
Be up to date with updates for both your operating system and other software.

This closes the opportunity for hackers to take advantage of known system vulnerabilities. Keeping your company data safe, should be your TOP priority!

Use a Firewall

A firewall which allows the communication of Sage Software to your company database while preventing outside hackers or viruses from accessing your systems is a good "friend" to have on your side.

Perform Regular Password Changes

Using a strong password is a given. Use different passwords and have them consist of letters and numbers even symbols where possible. The longer the better. Try password phrases.

Use Anti-Virus software

A virus attack can be subtle, a good anti-virus software can go a long way in preventing system weaknesses however, for a "sick" machine is easier to hack.

Use Anti-spyware/Adware

Stop 3rd party programs from using up your system resources. These are programs that will install themselves and can be hard to remove. Prevention is useful.

Don't Click On Random Links

Avoid clicking on links that you do now recognize. Unknown websites can be malicious and lead to installs of spyware, adware or viruses.

Don't Recognize the E-mail Sender? Delete it

Never click on links that go to unknown websites. Unsure it's the right website? Google for the right one and get to it a roundabout way.
More Resources:
Q&A: What to consider about storing your data in the cloud
Thanks for reading!
For more resources visit: Sage Product Support Resources for help with products in North America